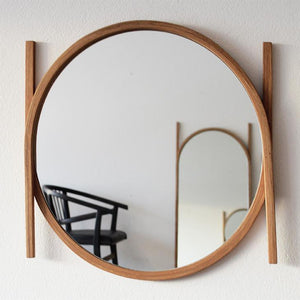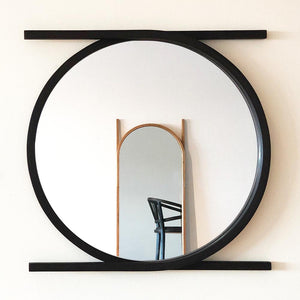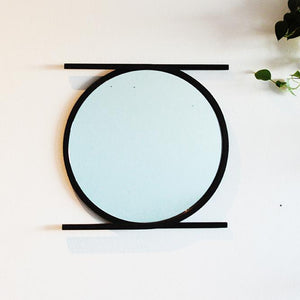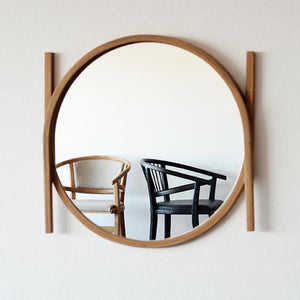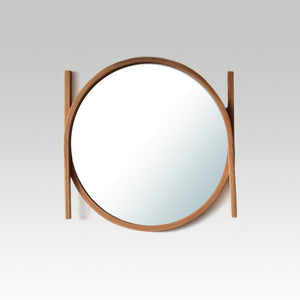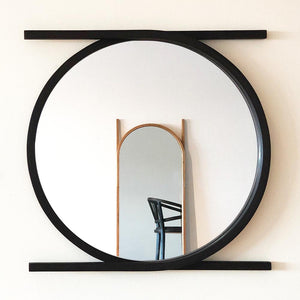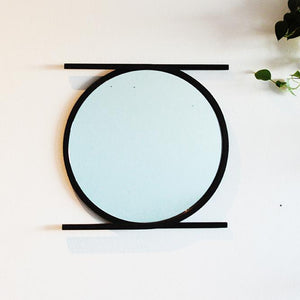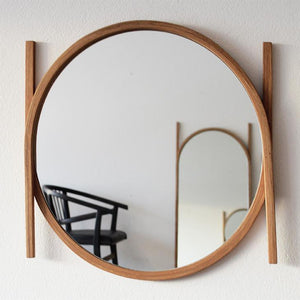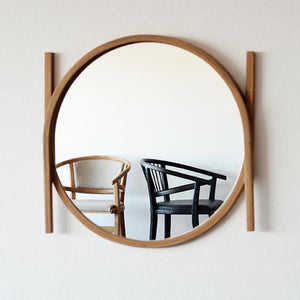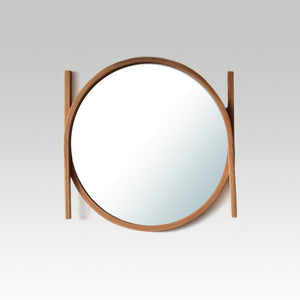 On Sale
Mirror
This mirror is made from interlaced semi-circles from bent wood laminates. These are leftover structures from our chair production making the mirrors a super eco friendly production.
They come with keyholes in the back in various places making it possible to hang them in four different ways.
These mirrors are stunning pieces of work with clear attention to detail.
Measurements: 55,5 cm in length and width, the mirror itself being 51,5 cm.
Feel free to ask if any questions arise. We would be happy to hear from you.

Made to order
The mirror is handmade in Reykjavík, Iceland. Please allow for up to 2 weeks from purchase until the item ships.